---
Oborn Transfer & Storage
When you need a place to store your goods, Oborn Transfer & Storage provides Secure Storage and Transportation Services for Pick up and Delivery. We also have Rail car access right to our warehouse door. Our Company has been in the full-service public warehouse industry for over 45 years, and we are actively involved in the communities we serve
As a second-generation, family-owned business, Oborn Transfer & Storage is dedicated to serving your company's needs efficiently and responsibly. We care about what we do!
Located in the Freeport Center in Clearfield, Utah, Oborn Transfer & Storage occupies a central location for railway shipping, ocean to rail and truck, and main trucking routes. Originally built by the US Navy as a supply depot.
---
Oborn Transfer & Storage
We can meet your Secure Freight, Materials & Containers storage needs.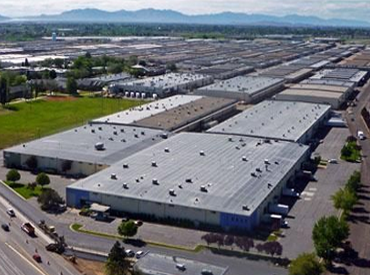 Located In Clearfield Utah at The Freeport Center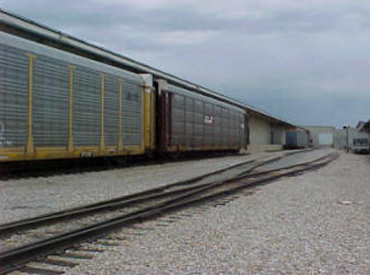 Rail Car Access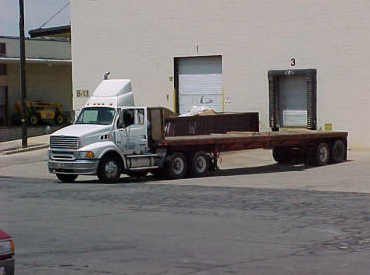 Local Transfer Service
Why
Oborn Transfer

is the best?
Great Service, Easy Access, On Time Local Delivery, Fair Pricing.
Since 1969, Oborn Transfer and Storage has serviced thousands of Companies, Military Contracts, and others. We are truly a trusted industry leader, and a household name in Storage and Transfer service.
From the first day we opened our doors to now, we strive to give our clients outstanding service no matter how large or small their storage need is, we are here for you.
Why Companies choose us
Professional and Friendly staff
Rail Access and Tailor Dock Access
Secure Indoor and Outdoor Storage Facilities
Temporary and Long Term Storage
Fair Storage Pricing
Call Now For A Free Quote, Or Fill Out The Form Below.
---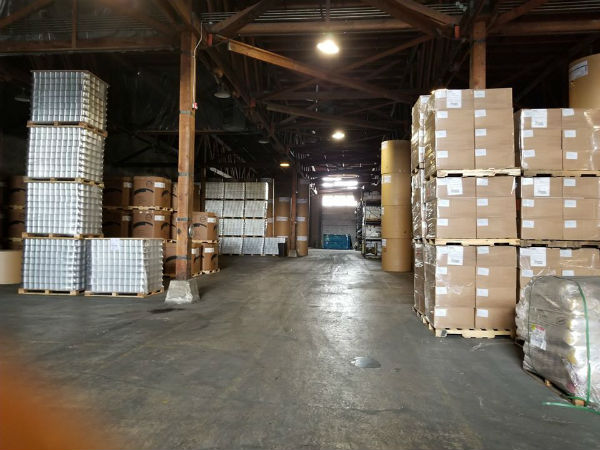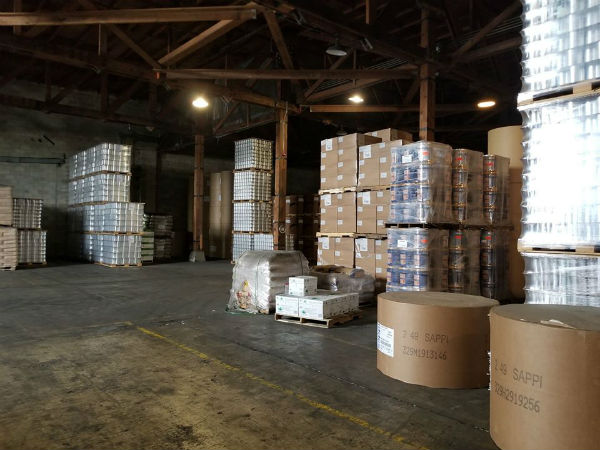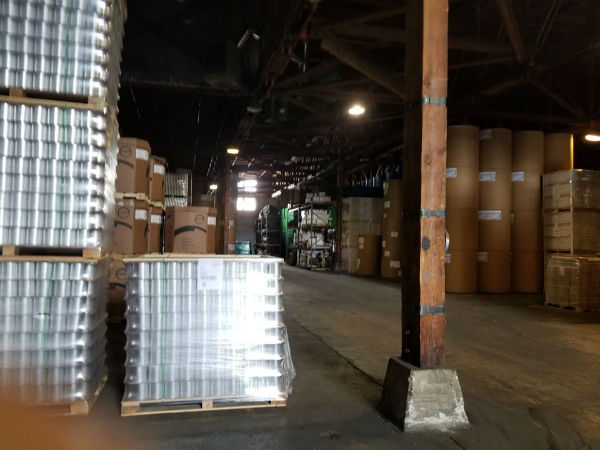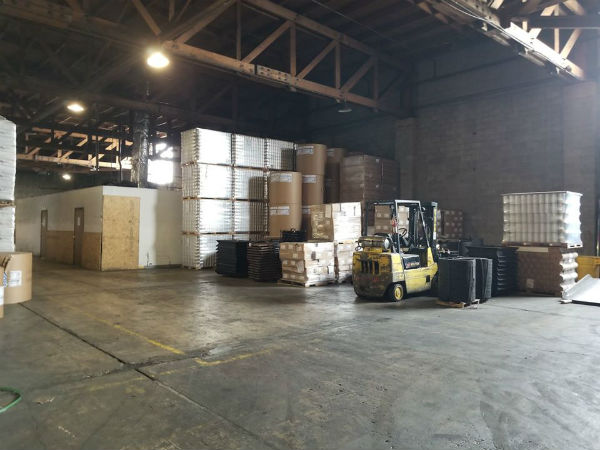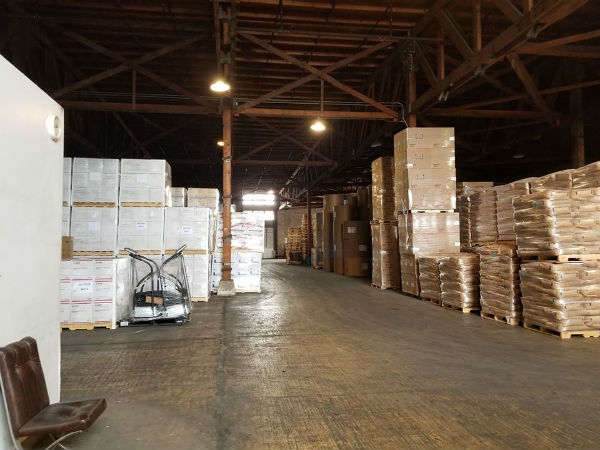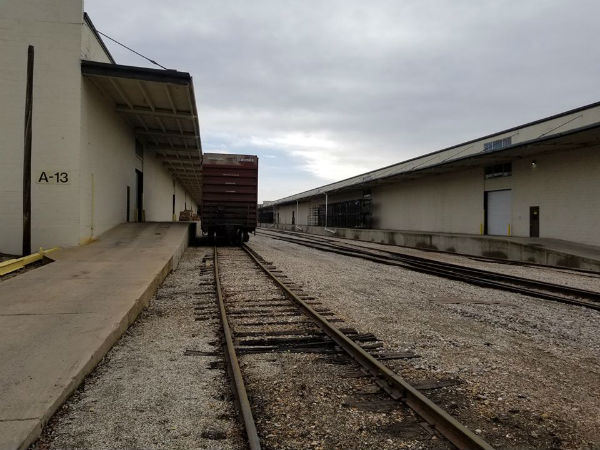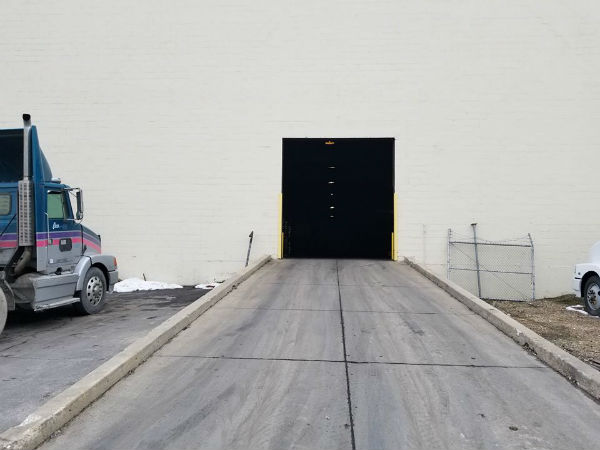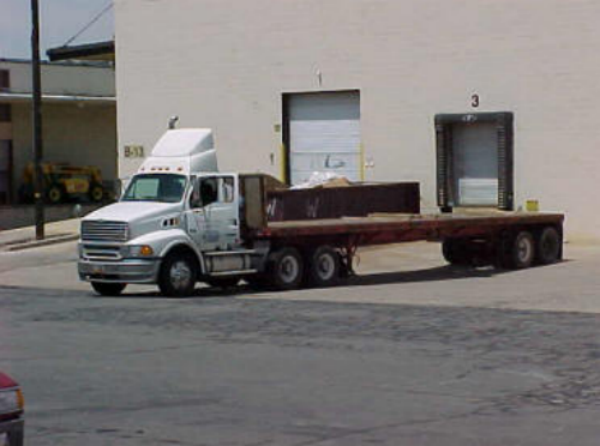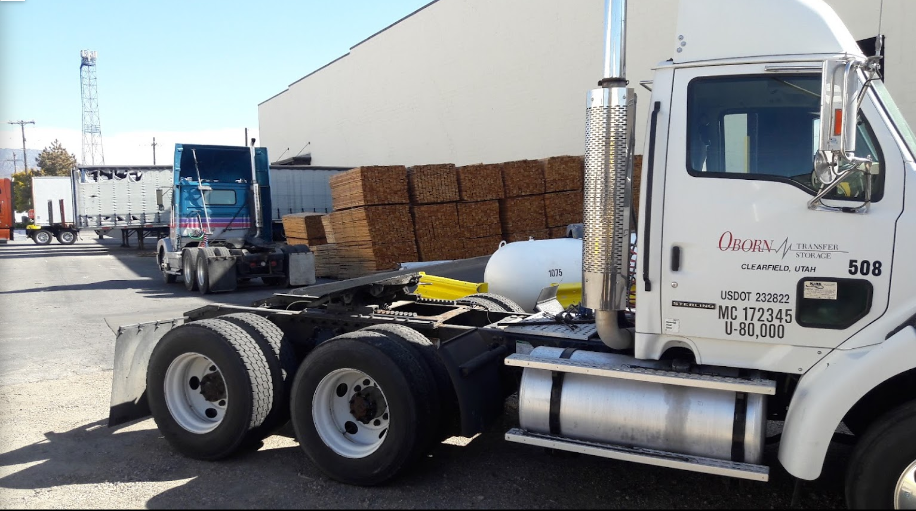 Oborn Transfer Warehouse 4-4
Oborn Transfer Warehouse 3-3
Oborn Transfer Warehouse 1-1
Oborn Transfer Warehouse 6-6
Oborn Transfer Warehouse 2-2
Oborn Transfer Warehouse 5-5
Oborn Transfer Warehouse 7-7
Our warehouse has 80,000 square feet of storage space and is ideal for all types of industry as a landing and storage location, as well as a jump point for all your shipping and freight needs. Our Facilities are in Clearfield at the Freeport Center has Rail Access and an additional 50,000 Sq ft of secure outdoor storage space in Ogden, Ut.
Clearfield and Ogden, Utah have long been an important switching hub for the railroad. We receive rail cars with intermodal containers from ocean ports. We also receive lumber, steel, and paper from all around North America for freight and storage.
Call Us Today for a free quote (801) 773-4902
Lumber
Steel
Consignment Storage Available
Paper
Pallet Stock
Bulk Materials
Metal Casting distribution
Printed Materials
Military Surplus
And More